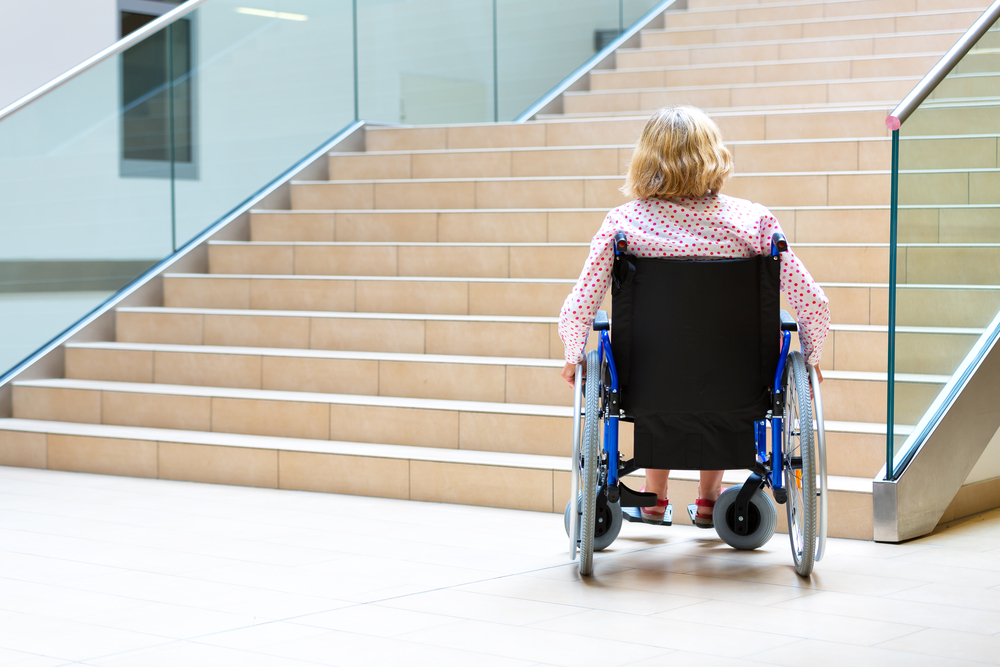 Unlawful discrimination by an employer (including managers, supervisors, etc.) is taking adverse action against an employee or job applicant (i.e., refusing to hire, demotion or refusing to promote, terminating, etc.) due to his/her "protected" trait, category, or class:
Age (over 40)
Race, color
Ancestry, national origin
Sex, gender (including pregnancy, childbirth, breastfeeding, or related medical conditions)
Sexual orientation
Gender identity, gender expression
Disability, medical condition, genetic information
Religion, creed
Marital status
Military and veteran status
At Witt Law Firm, we protect the rights of employees that have been discriminated against by their employer.  If you believe that your rights have been violated, please contact our office immediately for a free consultation.
 
Working with Ms. Witt was one of the greatest decisions I have ever made. She was very professional, understanding, informative and most importantly, willing to stick up for the little guy! My family and I owe you a debt of gratitude. Thank you!!!!!!
Marco M.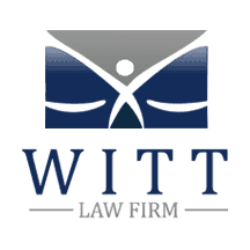 WITT LAW FIRM, PC
2312 Park Ave., Unit 445
Tustin, CA 92782
Tel: (949) 229-5879
Fax: (949) 229-8633