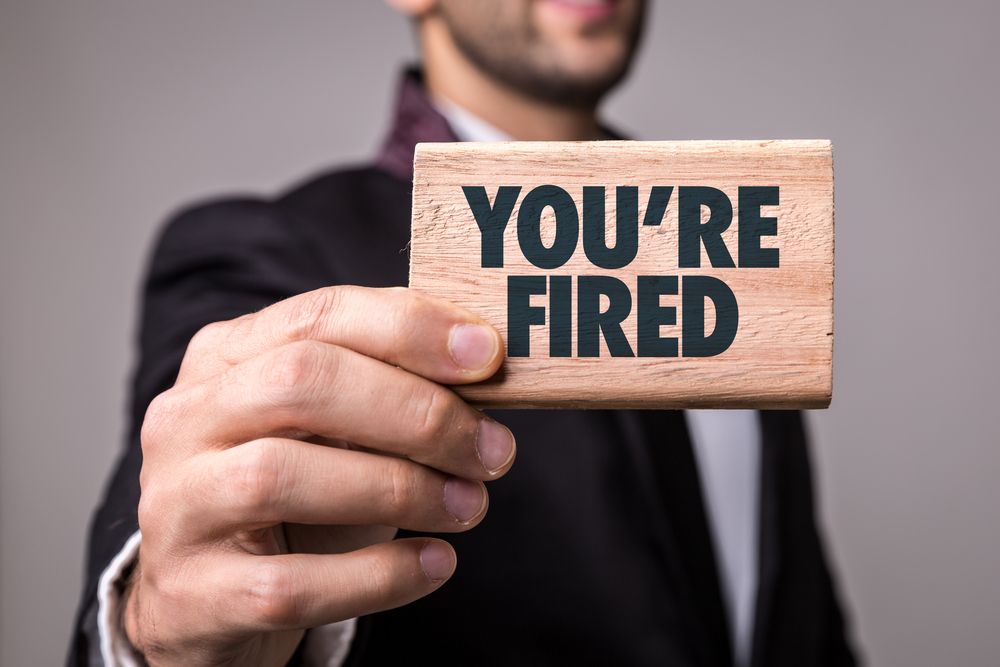 Unlawful retaliation occurs when your employer takes adverse action against you (e.g., demotion, suspension, "write-up," termination, etc.) after you:
"Blow the Whistle" – "Whistleblowing" is when an employee notifies higher management/government entity of illegal activities of your employer
Report or refuse to participate in discrimination, harassment, and/or retaliation against a co-worker or vendor, wage and hour violations, unsafe work conditions, or a perceived illegal activity
File a Workers Compensation claim after you are injured on the job
Request/take a protected leave of absence: Family Medical Leave Act (FMLA), California Family Rights Act (CFRA), maternity, paternity, or pregnancy-related leave, disability or medical leave, voting, jury duty, military service, etc.
Participate in any other "protected activity" such as taking time off to vote or reporting for jury duty, participating in union or other collective bargaining discussions or activities, file a lawsuit or testify in another's case, etc.
At Witt Law Firm, we protect the rights of employees that have been retaliated against by their employer.  If you believe that your rights have been violated, please contact our office immediately for a free consultation.
 
I contacted Ms. Witt through a referral, when a contract issue and subsequent lawsuit surfaced regarding parental care. Over the course of several months during the handling of the case, she remained friendly, courteous and professional. She responded to questions promptly, and kept me well-informed regarding case developments and her communication with opposing counsel, via phone and also e-mail. I would not hesitate to refer/recommend her to others needing her expertise.
Anonymous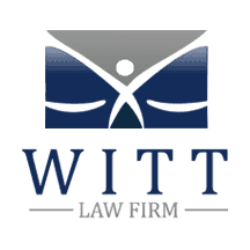 WITT LAW FIRM, PC
2312 Park Ave., Unit 445
Tustin, CA 92782
Tel: (949) 229-5879
Fax: (949) 229-8633