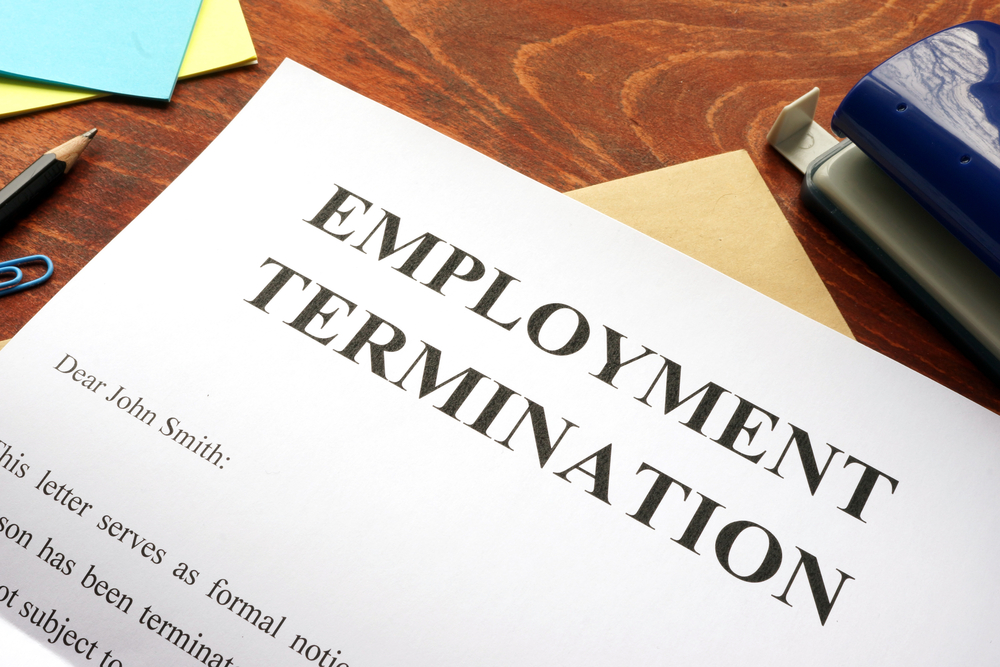 California is considered an "at-will" employment state. This means that you can generally be fired for any reason, or for no reason at all, with or without notice.  However, there are some key exceptions to this general rule:
Unlawful discrimination: You were terminated because of your "protected" trait, category, or class. Such "protected" traits, categories, or classes include your age, race, color, ancestry, national origin, creed, religion, sex, gender (including pregnancy, childbirth, breastfeeding, or related medical conditions), sexual orientation, gender identity, gender expression, disability, medical condition, genetic information, marital status, and/or military and veteran status.
Unlawful retaliation: You were terminated because engaged in a "protected activity." "Protected activities include:

"whistleblowing" (e., when an employee notifies higher management/government entity of illegal activities of your employer)
reporting or refuse to participate in discrimination, harassment, and/or retaliation against a co-worker or vendor, wage and hour violations, unsafe work conditions, or a perceived illegal activity
filing a Workers Compensation claim after you are injured on the job
requesting or taking a protected leave of absence (Family Medical Leave Act (FMLA), California Family Rights Act (CFRA), maternity, paternity, or pregnancy-related leave, disability or medical leave, voting, jury duty, military service, etc.)
participating in union or other collective bargaining discussions or activities
file a lawsuit, participate in a lawsuit (g., testify as a witness), or assist in a criminal investigation or government agency investigation
Constructive discharge: you are subjected to so much unlawful discrimination, retaliation, and/or harassment in the workplace that you are forced to quit
Breach of contract: if the termination breaches a contract you may have with your employer (g., you have a contract with your employer that you can only be terminated for "just cause," but you were terminated for a trivial or pretextual reason)

At Witt Law Firm, we protect the rights of employees that have been wrongfully terminated by their employer.  If you believe that your rights have been violated, please contact our office immediately for a free consultation.
 
When my mom had a legal issue I referred her to Witt Law Firm and I am so happy I did! My mom felt supported throughout an extremely stressful time and Witt Law Firm helped my mom win her case! I would highly recommend Witt Law Firm!
Sara Z.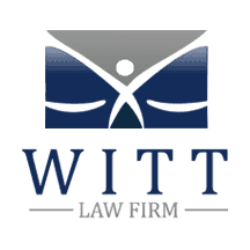 WITT LAW FIRM, PC
2312 Park Ave., Unit 445
Tustin, CA 92782
Tel: (949) 229-5879
Fax: (949) 229-8633