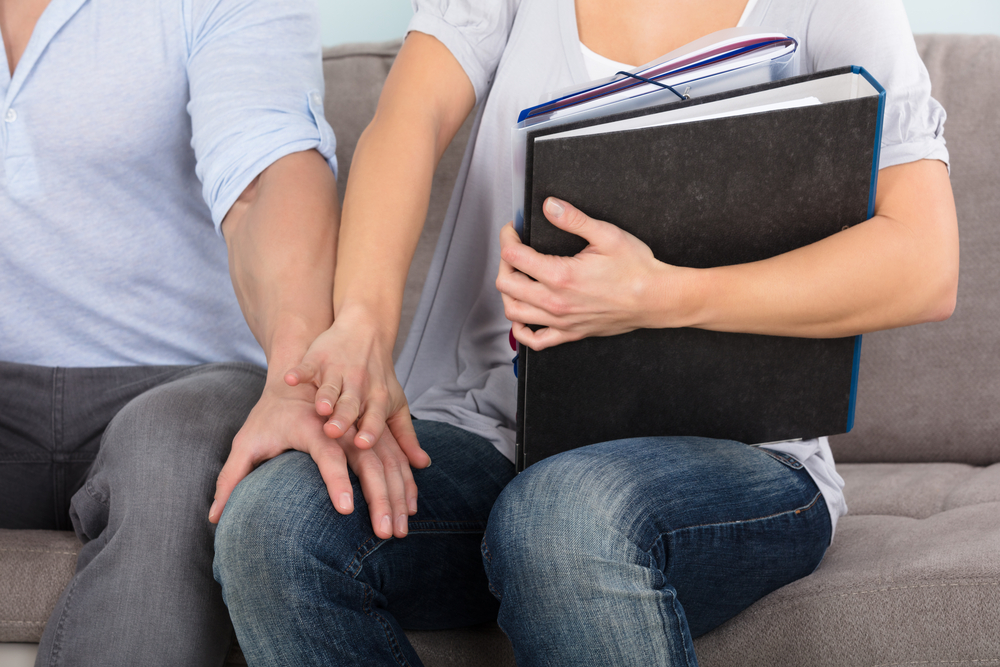 Unlawful harassment by an employer (including managers, supervisors, co-workers) occurs when an employee is subjected to unwanted or unwelcome comments, jokes, bullying, emails, social media posts, or other conduct directed at him/her based on their "protected class":
Age (over 40)
Race, color
Ancestry, national origin
Sex, gender (including pregnancy, childbirth, breastfeeding, or related medical conditions)
Sexual orientation
Gender identity, gender expression
Disability, medical condition, genetic information
Religion, creed
Marital status
Military and veteran status
At Witt Law Firm, we protect the rights of employees that have been directly harassed in the workplace or have otherwise been subjected to a hostile work environment due to ongoing harassment.  If you believe that your rights have been violated, please contact our office immediately for a free consultation.
 
Sheila did an a great job in representing me in a Labor Dispute Case. Sheila worked very diligently and worked very close with in getting the case settled quickly and effeciently. My experience with Shiela is that she always maintained professionalism and intigrity. In addition she always kept me up to date during the entire process and would always take time to explain in detail all facets of my case. I would like also to take the time to thank her for all her hardwork in getting my case resolved and that I am a completely satisfied client of hers.
Robert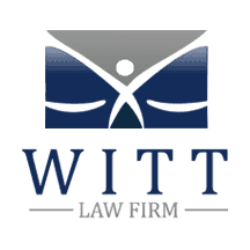 WITT LAW FIRM, PC
2312 Park Ave., Unit 445
Tustin, CA 92782
Tel: (949) 229-5879
Fax: (949) 229-8633